Replacement Sofa Cushion Collection
We collect your sofa covers, refill them and send them back.
We are UK experts in sofa cushion refilling & offer many different densities of foam to suit even the most sensitive of behinds.
Arrange a quote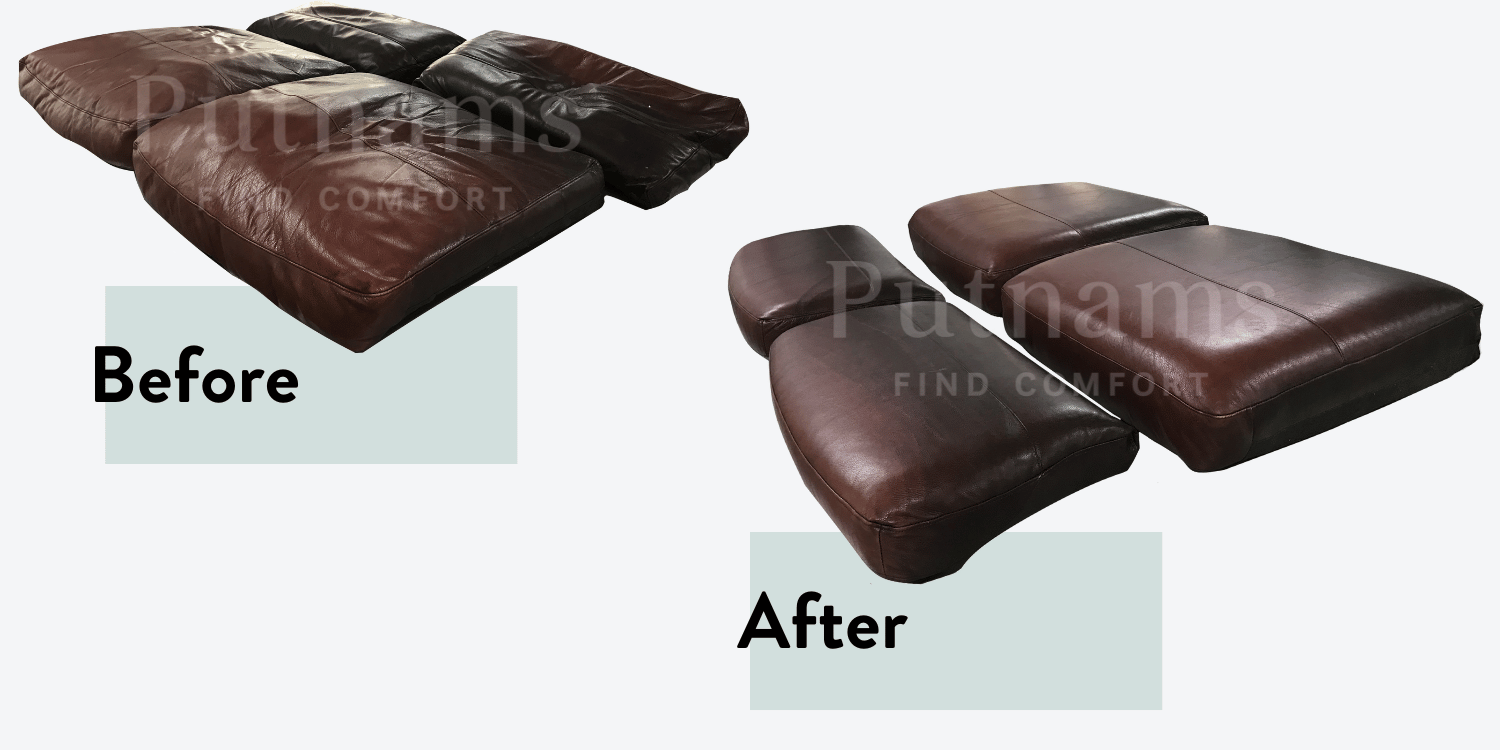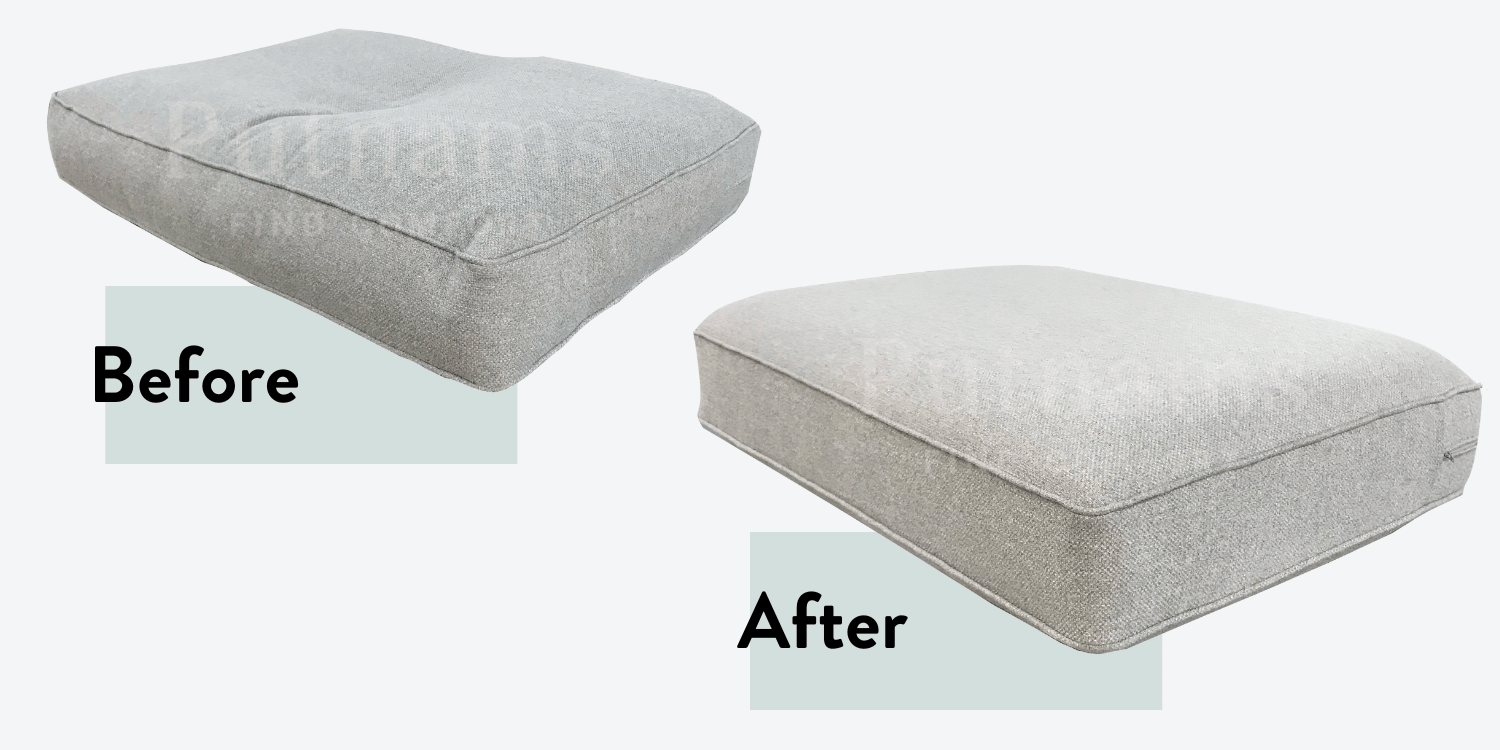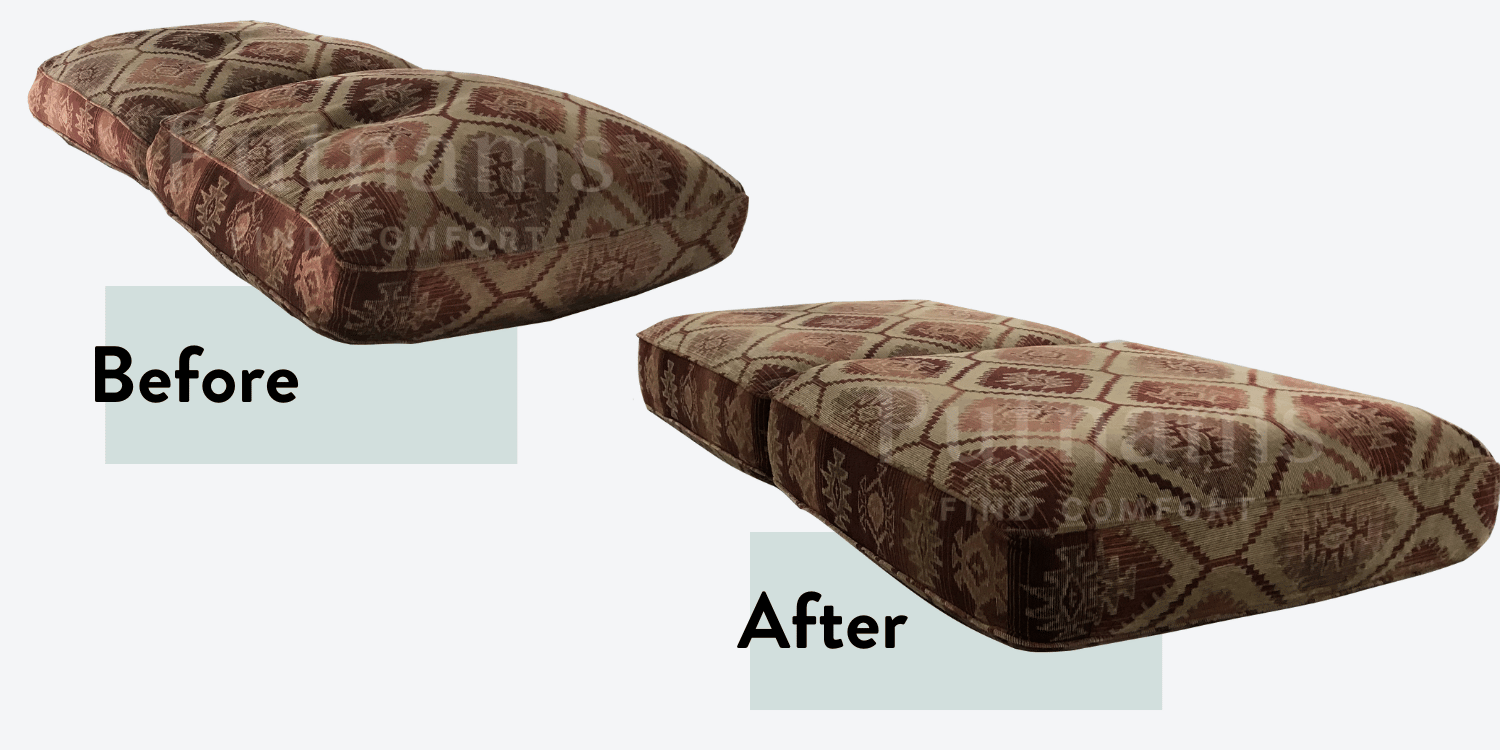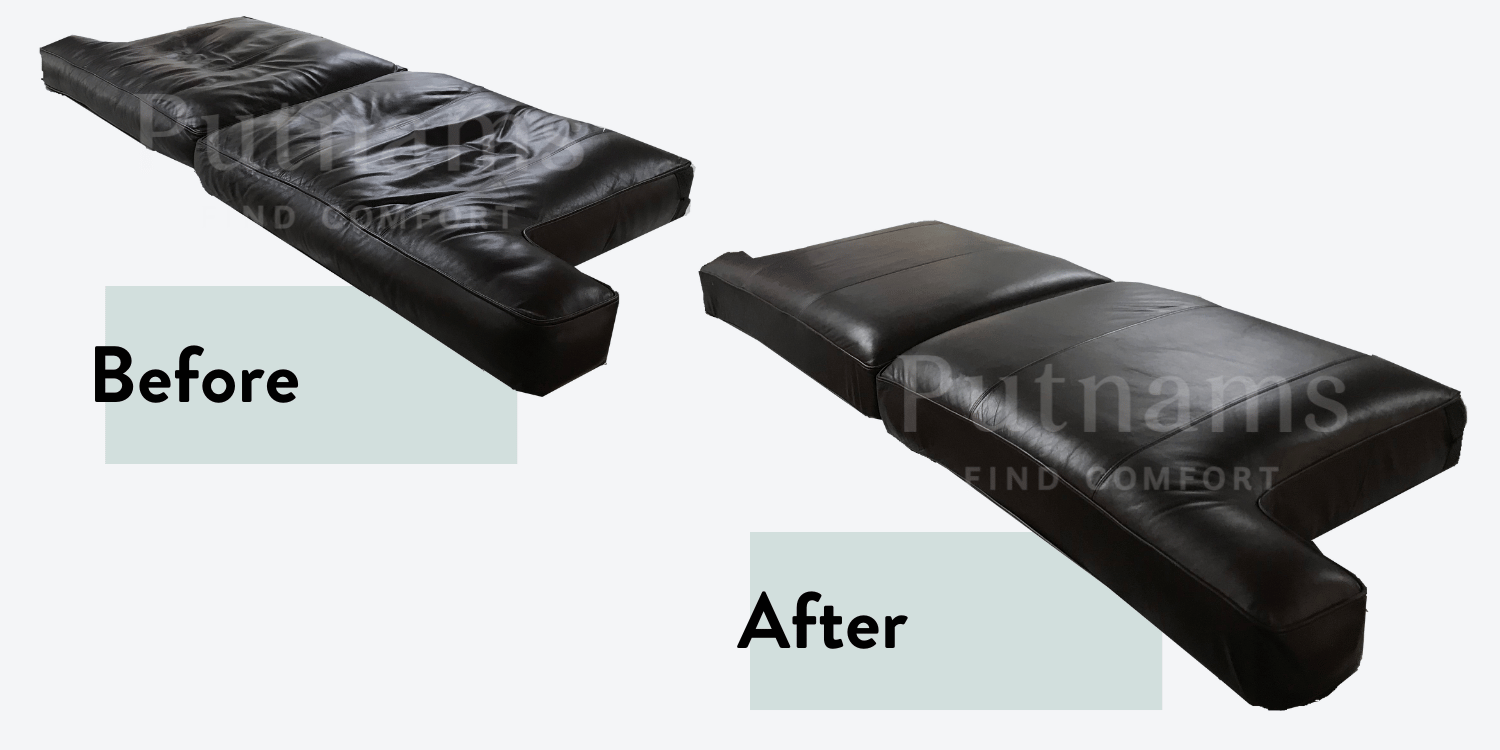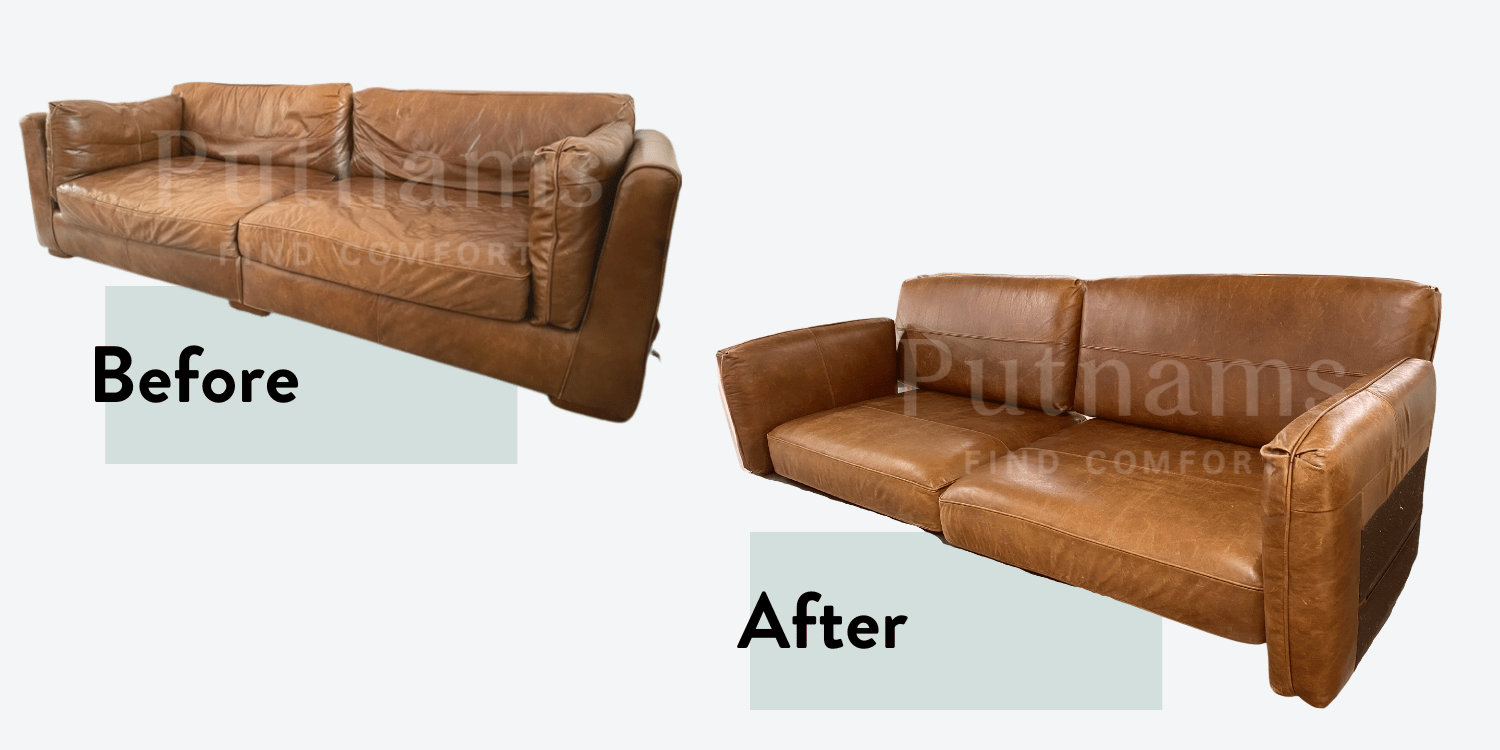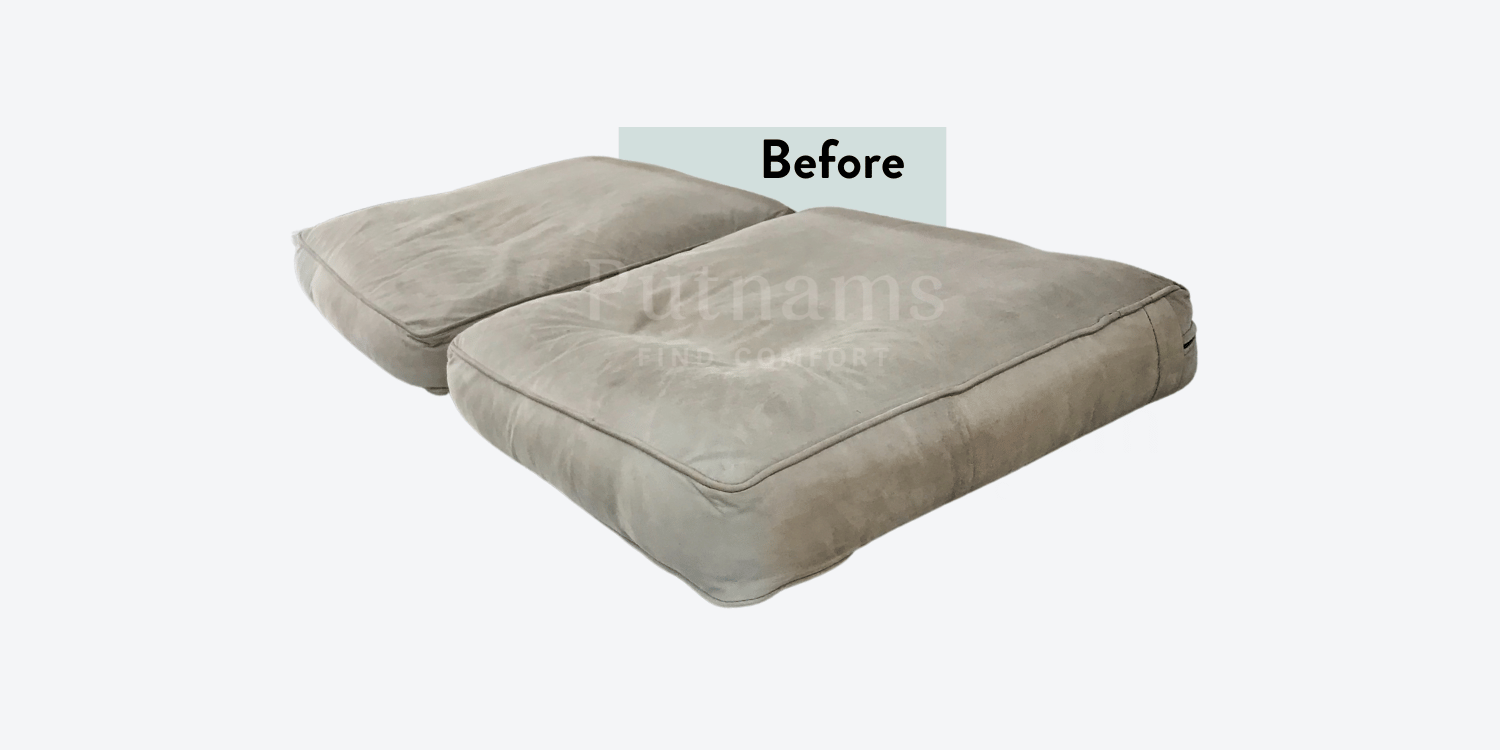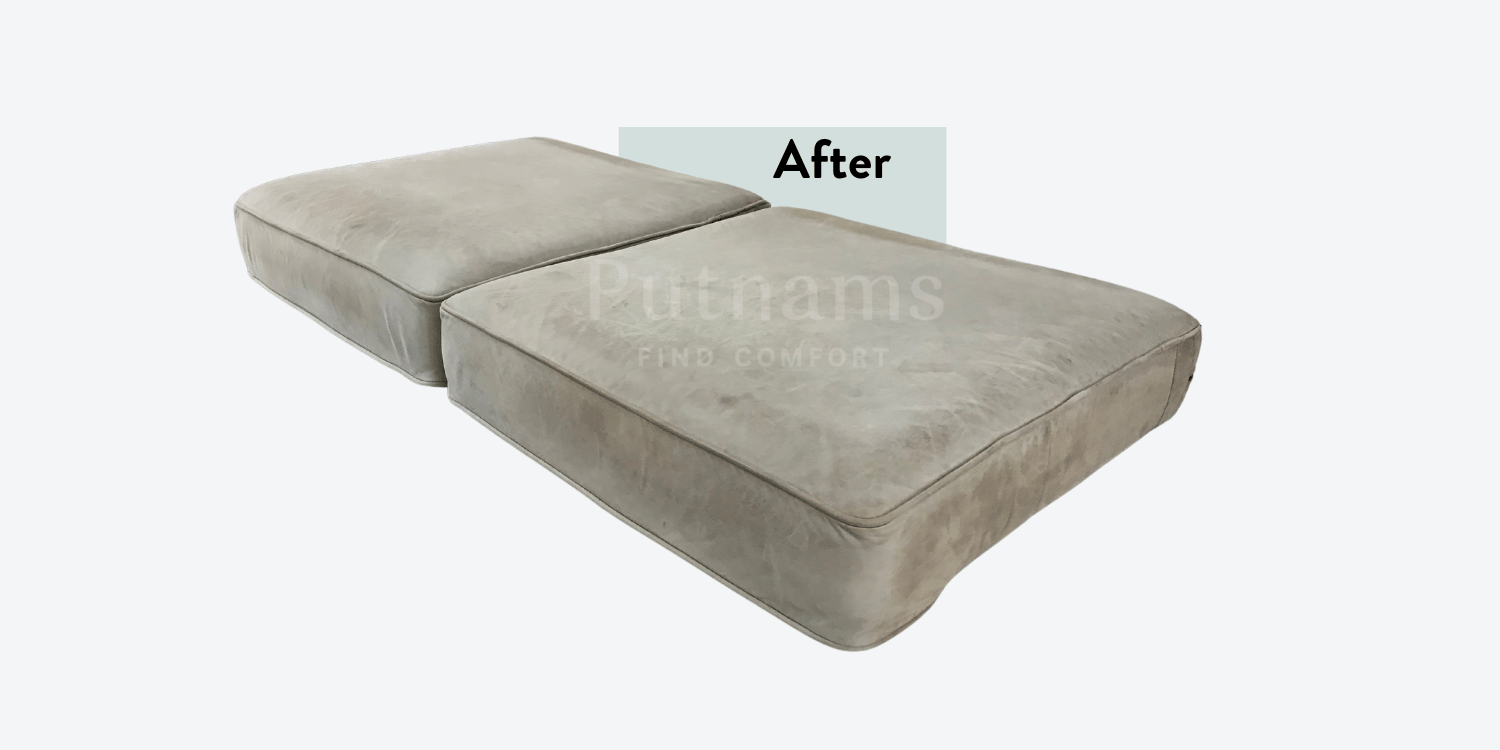 ★★★★★

Just had my leather sofa cushions filled which had all gone very saggy, out of shape and not supportive. Now they are firmer, shape much better, more comfortable... no more plumping.

Linda Boag

Google verified review
★★★★★

They made the shipping dead easy, and returned my cushions, refilled, within a week. Now that they're on the sofas, the difference is like night and day.

Michael Young

Google verified review
★★★★★

Putnam people work magic! Our two leather sofas were 17 years old and terribly flat and out of shape from use over the years by us, children and grandchildren.

Linda Rees

Google verified review
★★★★★

I can't recommend this company enough. Flawless service from start to finish. Refoamed 5 suite cushions for us. Our suite is like new once again. Great price too!!

Steve McOuan

Google verified review
★★★★★

Putnams have been excellent ... Email correspondence was responsive and helpful, particularly when I had questions about the different types of foam filling.

Bethany

Google verified review
★★★★★

Fantastic service from beginning to end ... returned within a week looking better than when new. Communication was brilliant. Putnams go out of their way to provide a superior service that is very rare these days!

Amanda Wood

Google verified review
★★★★★

Lovely staff with lots of expert information who made me feel like a VIP. Speedy service with great customer service.

Denise Blake

Google verified review
★★★★★

Excellent service from start to finish. Our sofa cushions were really saggy and uncomfortable. Replaced with nice firm ones within a week of sending in cushion covers.

Deirdre Hurley

Google verified review
Reasons to get your cushions replaced...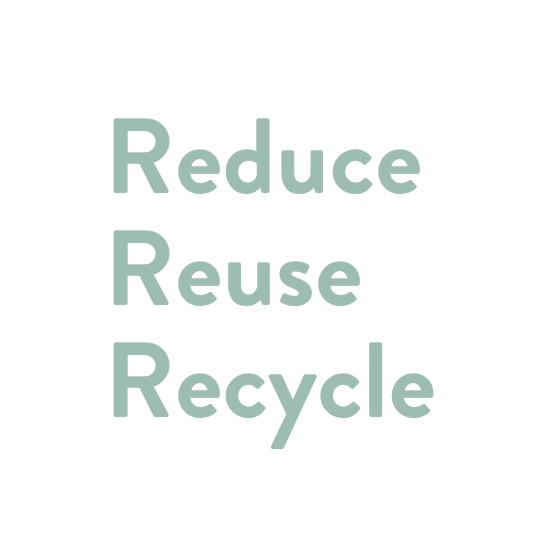 Better for the planet
Making your sofa last longer is a great way of keeping it out of landfill.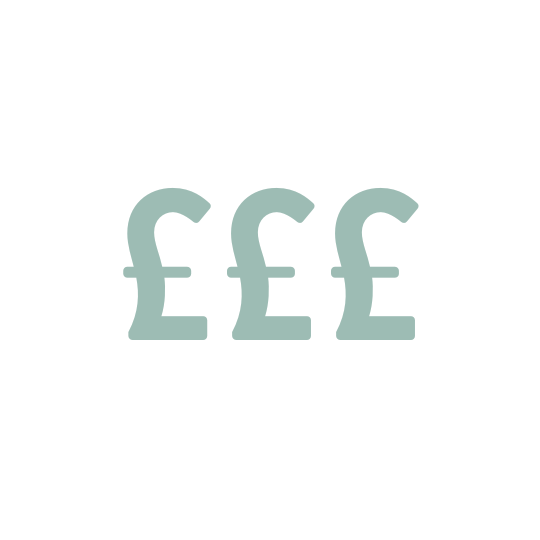 Save those ££££'s
Refilling your existing cushions is cheaper and faster than buying a whole new suite.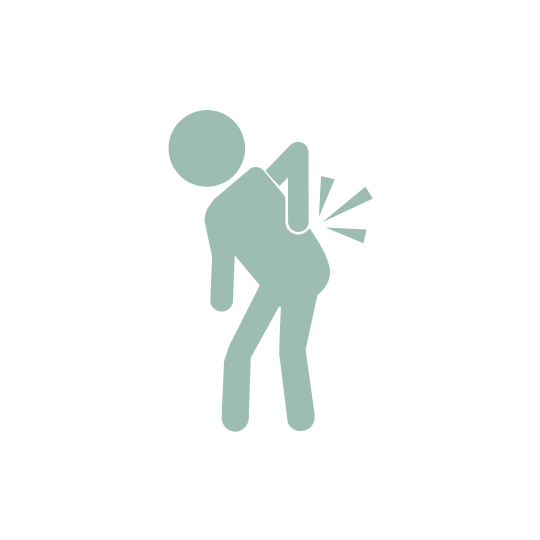 Better for your back
Having plump foam cushions makes getting up easier, it is also better for your posture whilst sitting.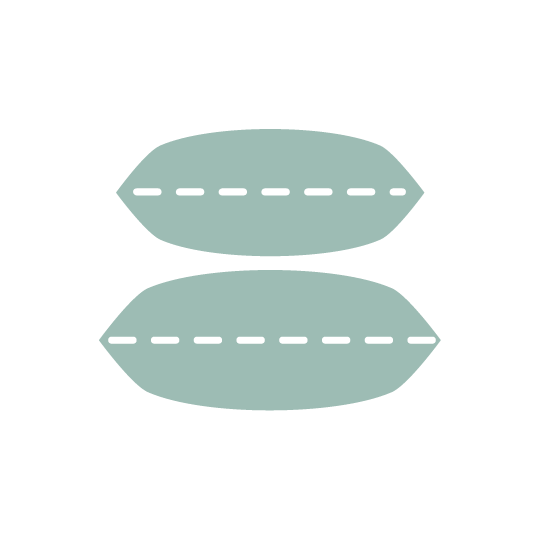 Plump, full cushions
No more daily fluffing up! Our foam inserts bounce back instantly, every time.
Measure up... how to measure your sofa cushions.
Getting your cushions refilled is cheaper than purchasing a whole new suite. It is also more environmentally friendly. Cost can vary depending on the size of your cushions (WxDxH). Typically a cushion can cost between £60-120. We would love to quote you.
01752 345678 or info@putnams.co.uk
Putnams offer soft, medium or firm feel polyurethane foam which is the best choice for replacement sofa cushions.  Foam is perfect to replace sagging fibre or foam seat or back sofa or armchair cushions. We are happy to recommend which type of foam may be the most comfortable and supportive based on the depth of the cushion and the feel you are after.
It depends on how busy we are. Typically once we receive your covers it takes around a week for us to refill them and an extra working day for delivery. Please ask us when ordering about our current lead times.
Any cushion that can be detached from a sofa or armchair and has a zipped, removable cushion cover can be refilled with new replacement foam.  We also offer foam for replacement cushions for rattan furniture or outdoor seating sets.
We are based in Devon. You are more than welcome to come and visit us however as we offer a nationwide service this is not always possible.
Postcode: PL7 5ET
(We once had a couple come all the way from London to try our foam!)
Contact us
Call: 01752 345678
E-mail: info@putnams.co.uk

Weekdays: 08:45-16:45
Weekends: CLOSED
Bank holidays: CLOSED
Putnams, Eastern Wood road, Langage Ind Est, Plympton, PL7 5ET
We cut foam to size for your next project...
Boat replacement foam
We also offer replacement boat seating, beds and mattresses.
Bench seating foam
Have a pub, restaurant, bar, nightclub or even a small window seat? We can cut you foam to size. Get in contact for more information.
Van conversion foam
We have many DIY van conversion enthusiasts come to us for seating and mattresses cut to size.