From our family to yours
Since 1979 Putnams have been designing and making health and comfort products in the UK.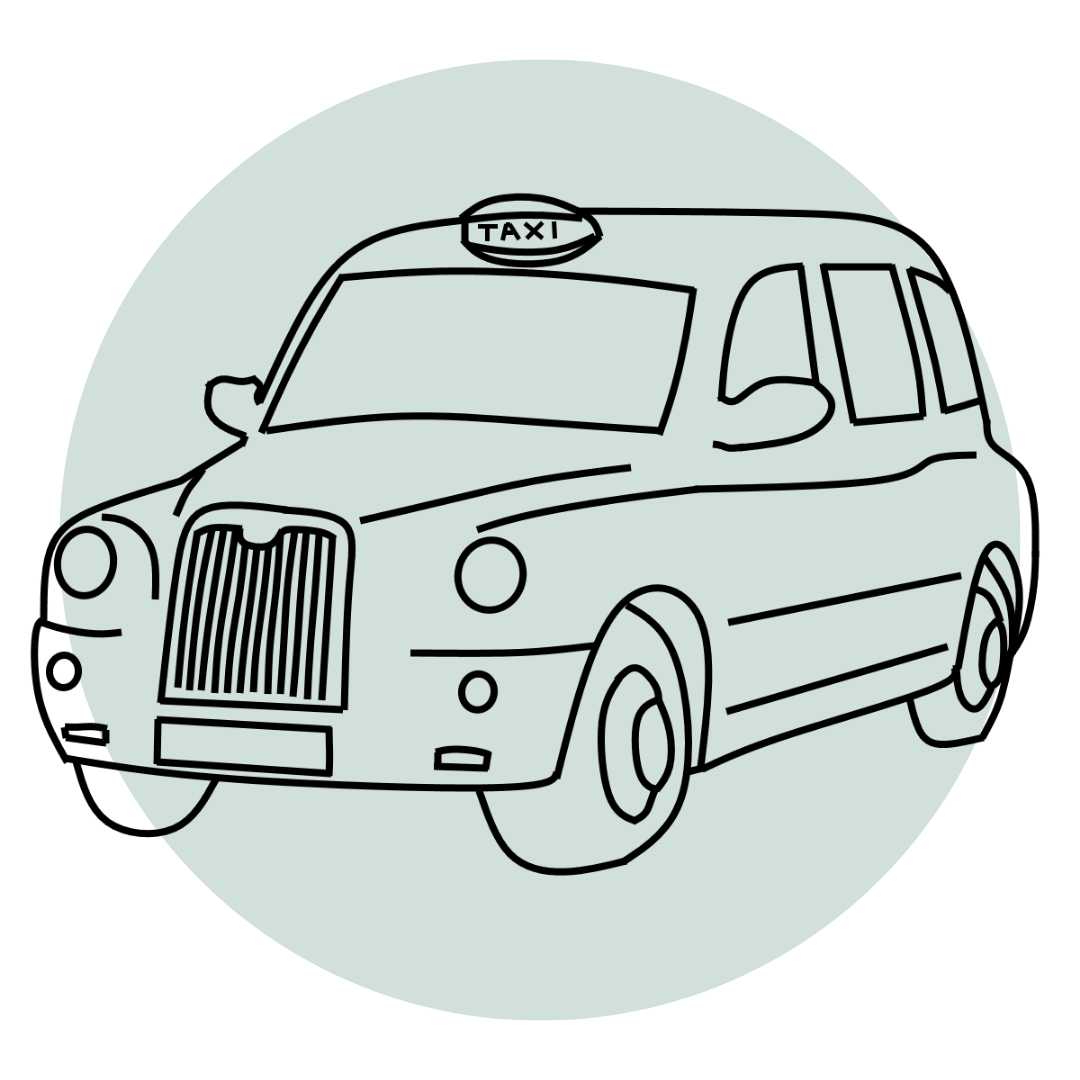 Established in 1979
Making taxi seats in Islington, London to improve the comfort of taxi drivers.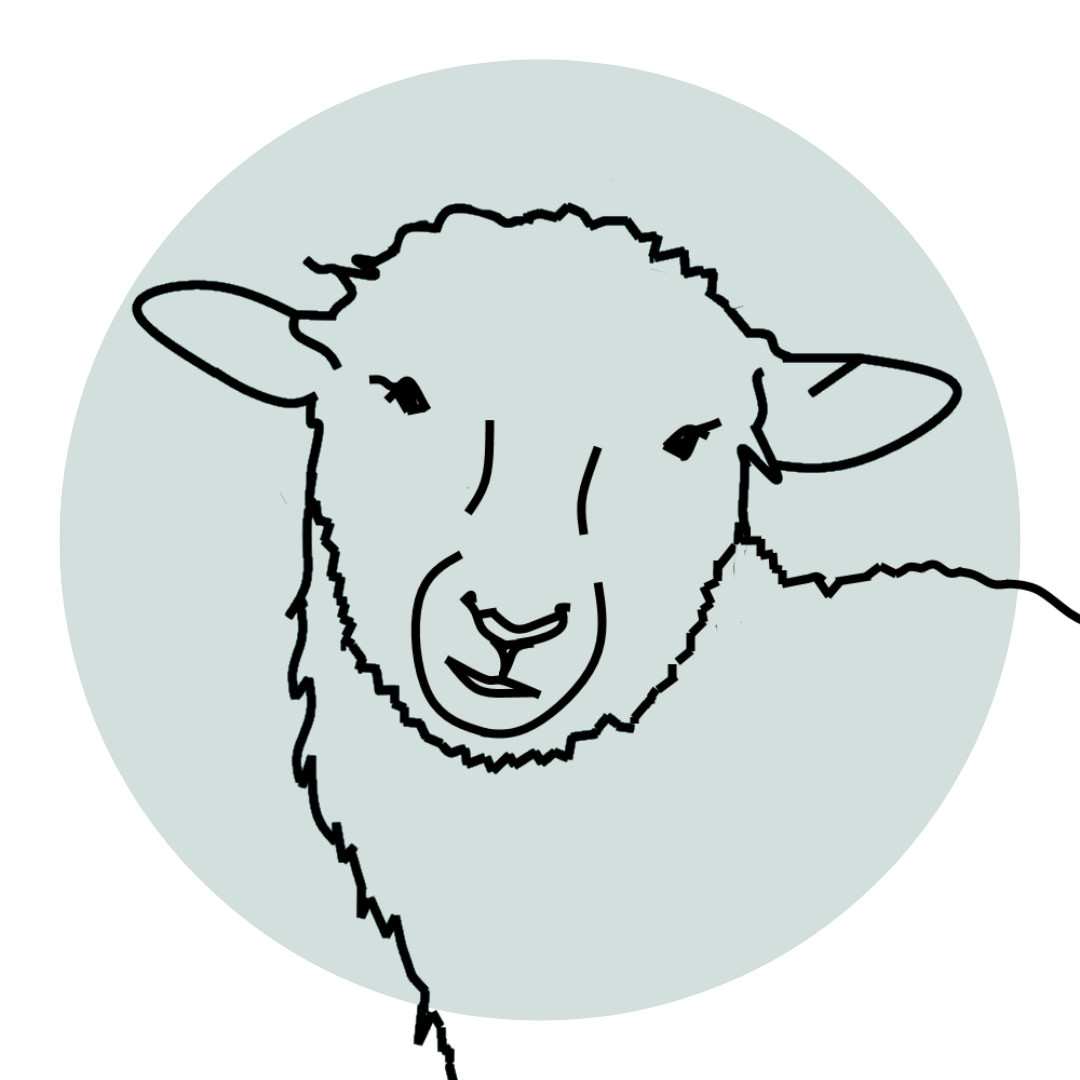 Moved to Devon
Built a factory in the South of England in the 90's & developed more health & comfort products.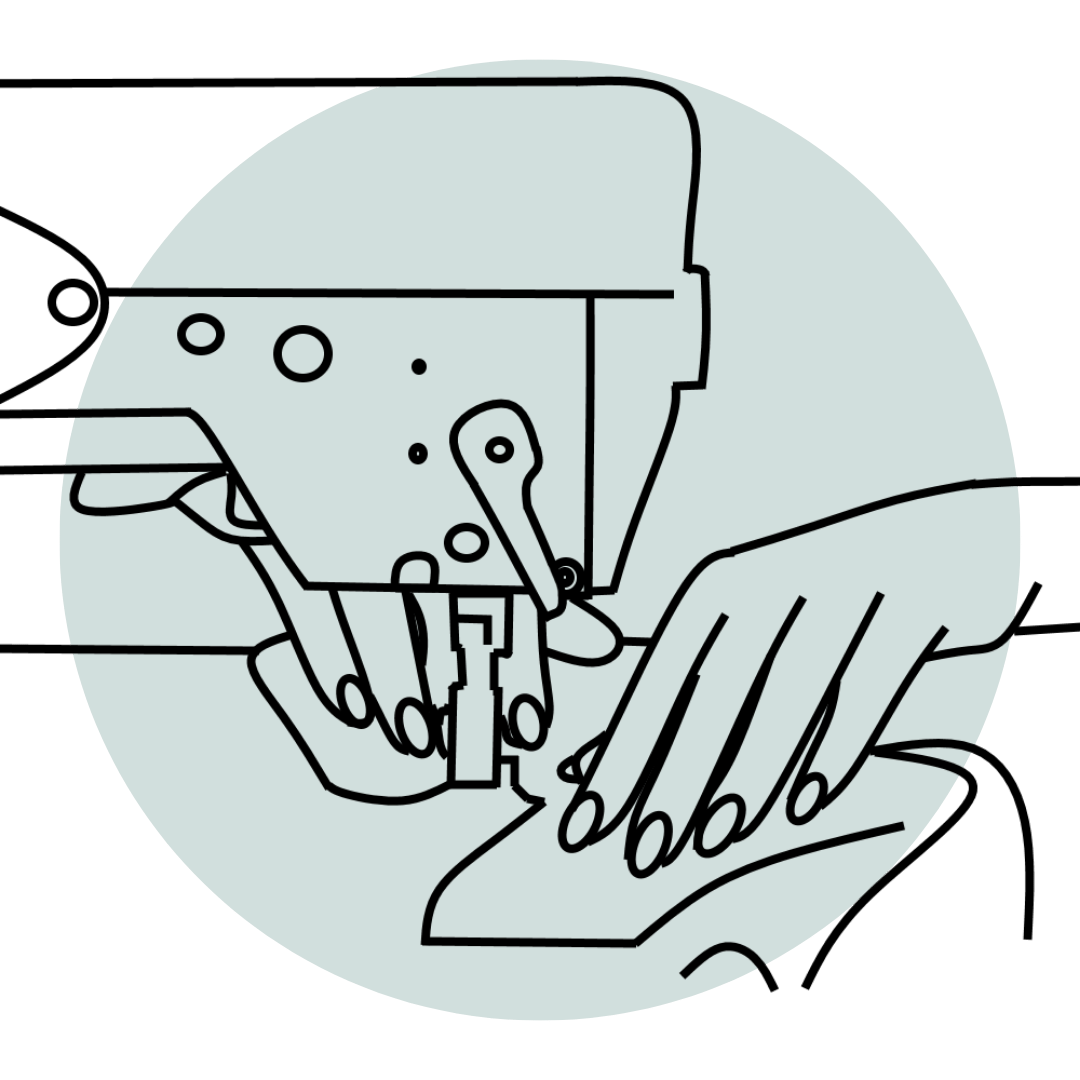 Handmade & family run
We are now into the second generation of Putnams & remain a family run company.
Handmade in Devon, UK.
Traditional skills passed down generations.
Established in 1979
Putnams was established by James and Katie Putnam (husband and wife) in 1979 in Islington, London. Beginning by providing taxi seats, smaller backrests and lumbar supports for London's taxis and drivers in need of comfort solutions, Putnams was born. Putnams has since located to Devon, expanded its range of comfort products and the rest is history.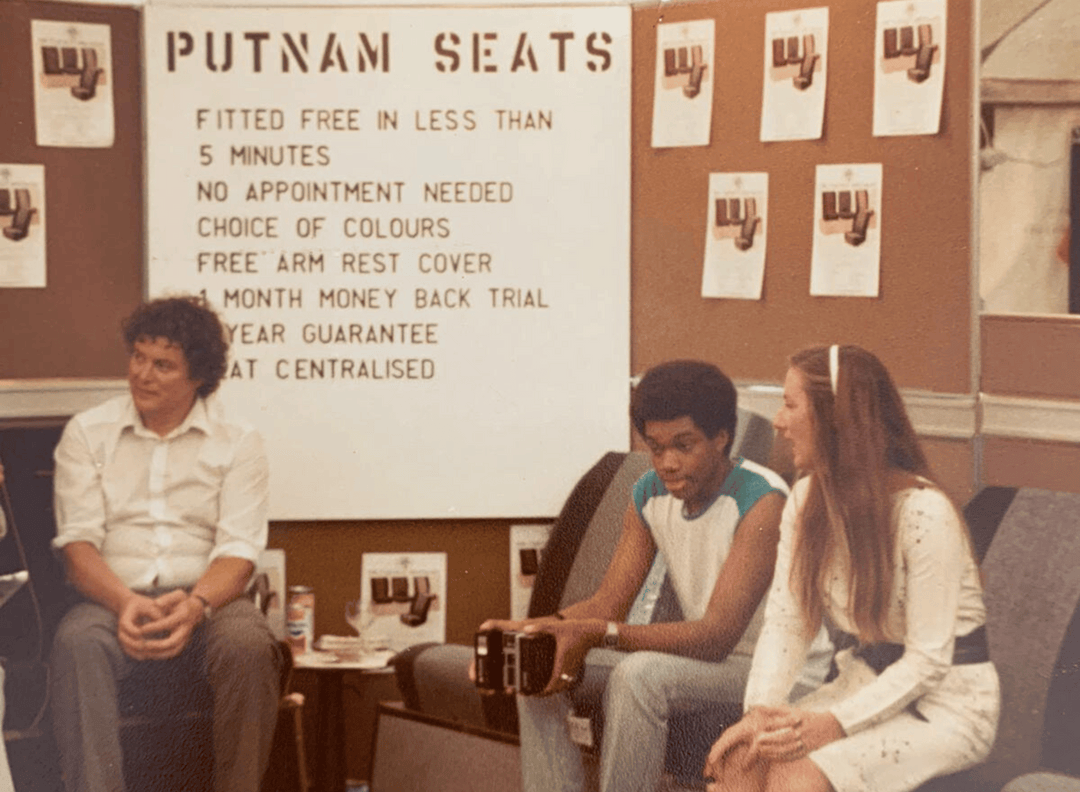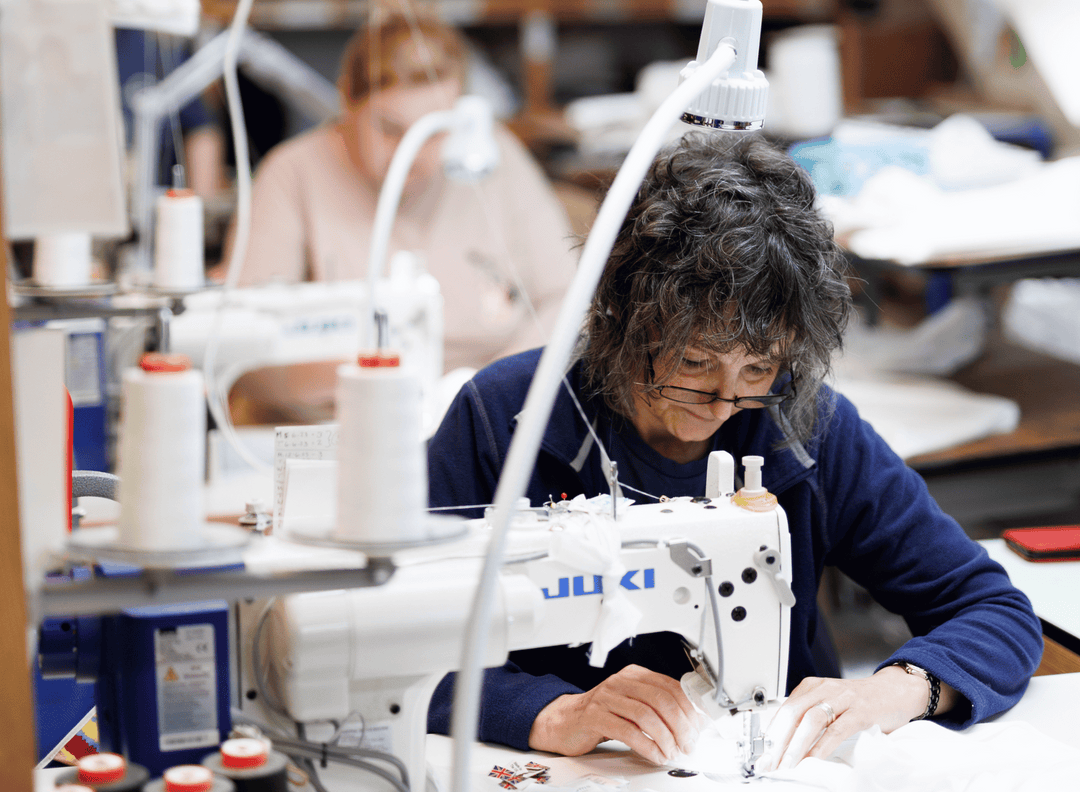 Handmade in Devon
Every product that leaves our factory is made by hand using traditional skills. We design and make our products in-house from our Devon factory.
Some of our people...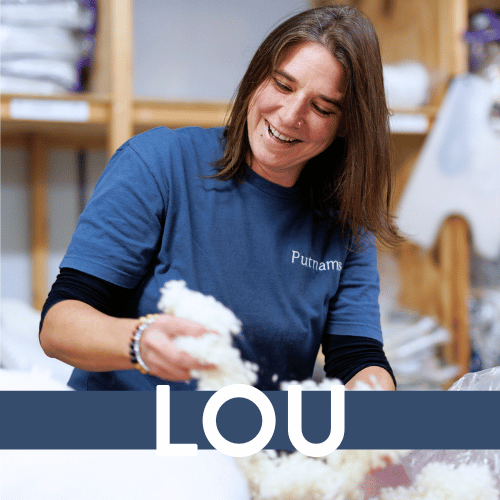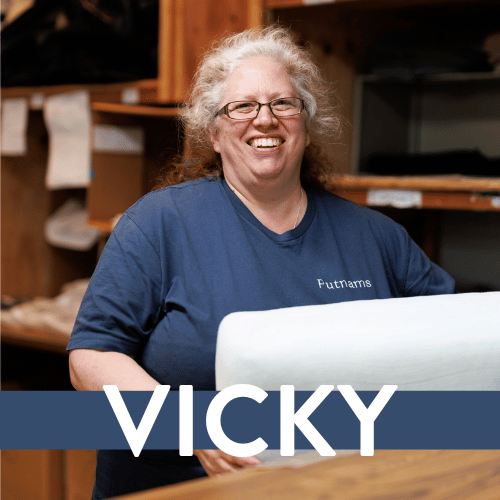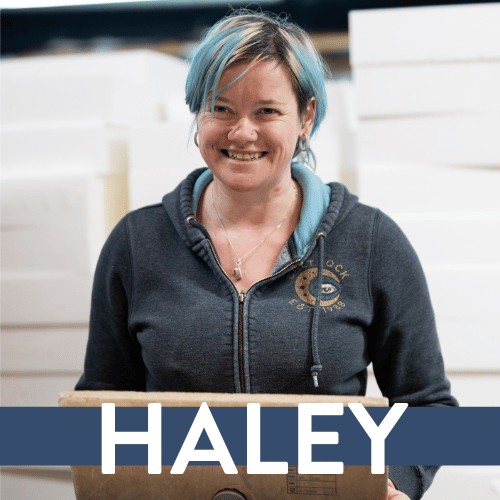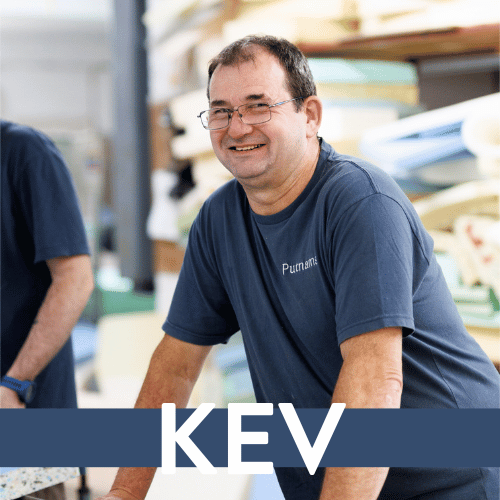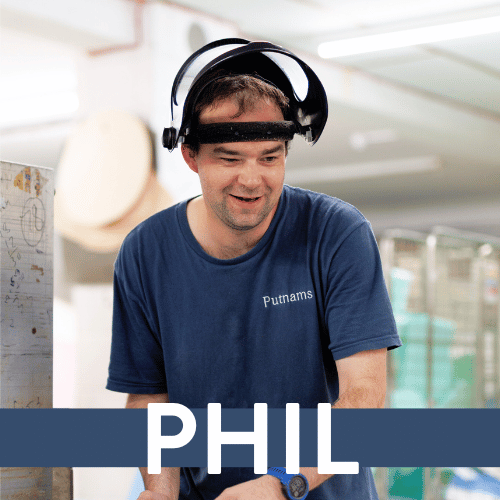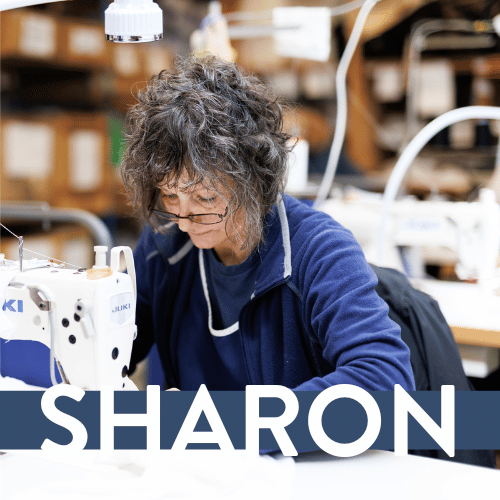 Family run
Putnams is now run by their two children (Hedley and Bubbles Putnam) who carry the passion to change lives with the best possible products to improve comfort and quality of life.
Putnams is majority female owned and females make up more than 80% of our employees.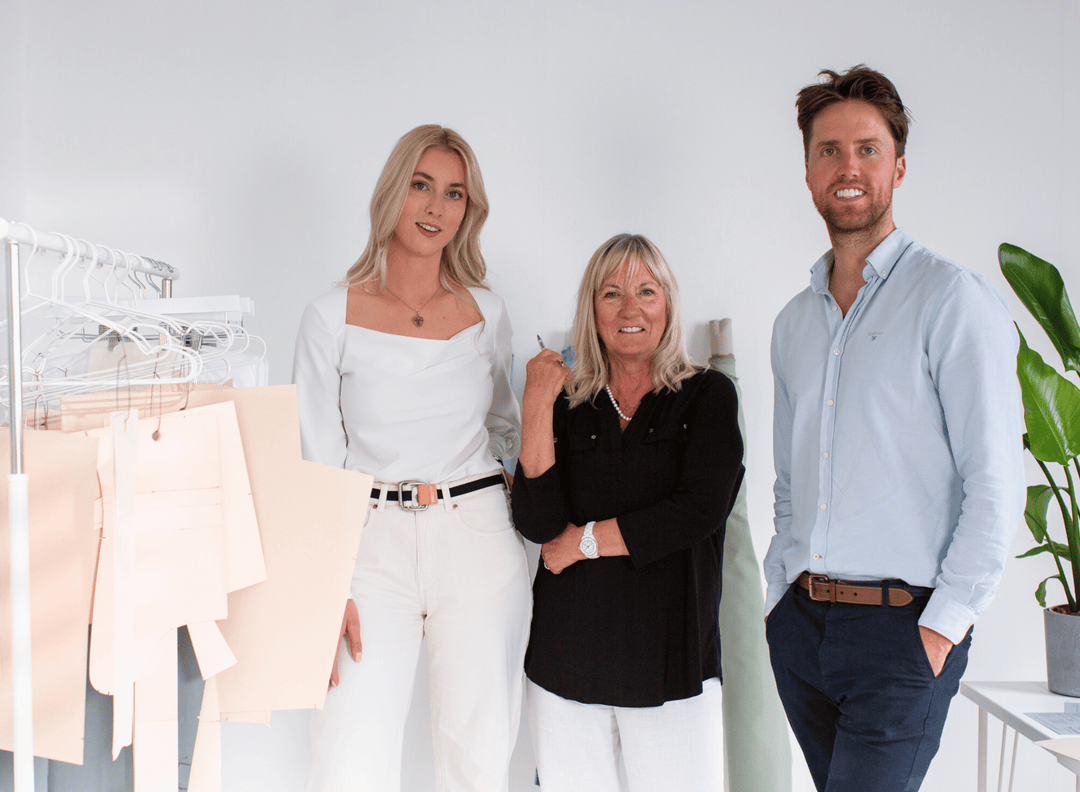 Our story
We are Putnams, an award winning business based in Devon on a mission to bring comfort solutions to the world.

The daily comfort of our customers has been our priority since we began making health care and back products in 1979. We believe everyone deserves to be comfortable.
For over 40 years, we have come to be leaders in creating products that provide comfort solutions recommended by medical professionals - from pain relief products for everyday use to those speciality products that help you in the office, home or even in the car.
We are focused on providing you with solutions to improve your quality of life - whether that be because of back pain, posture, neck pain, sleep apnoea, acid reflux or to help with specific regions of the body from coccyx relief to when pregnant.
Quality, care and attention to detail are so important to us and that is why we've supplied the NHS for over 39 years and are stocked by specialist outlets across the world.
Our business is truly a family one, many other families are part of our team and have also passed down their skills within the business to generations within their own. Our design team with over 40+ years experience designing health care and comfort products.
If you're unsure which product is right for you or want to discuss what you are looking for, talk to us as we'd love to help.
Environmental policy
We are committed to reducing the impact our business has on the environment. We do not claim to be perfect, the environment is important to us and we are trying to improve the ways in which we operate to reduce our impact.
As featured in...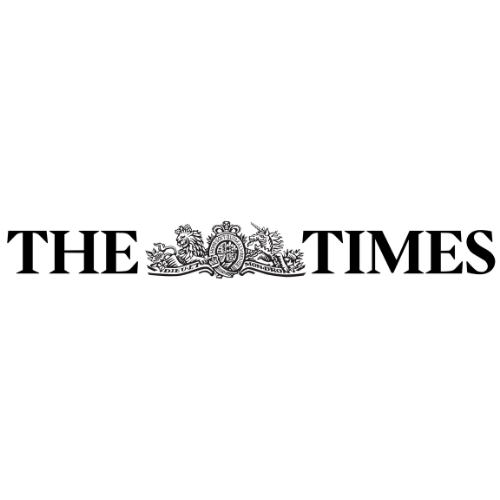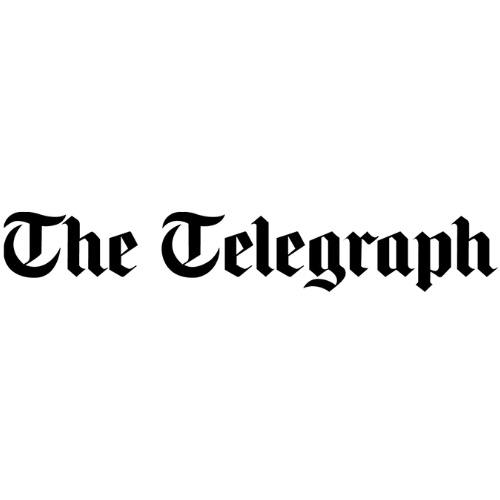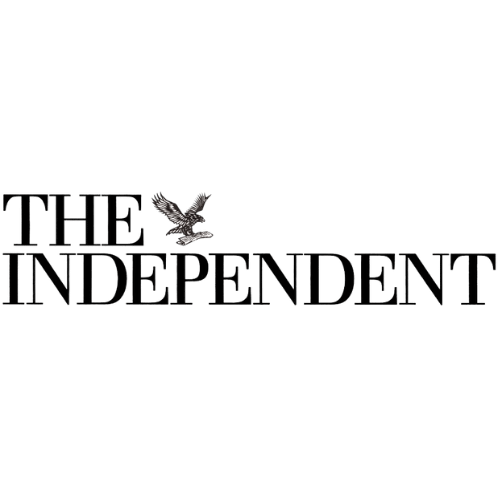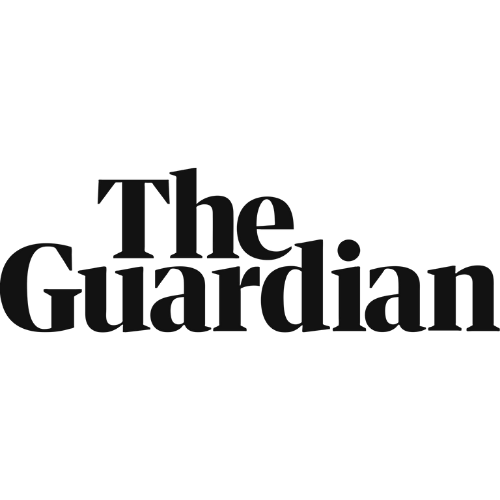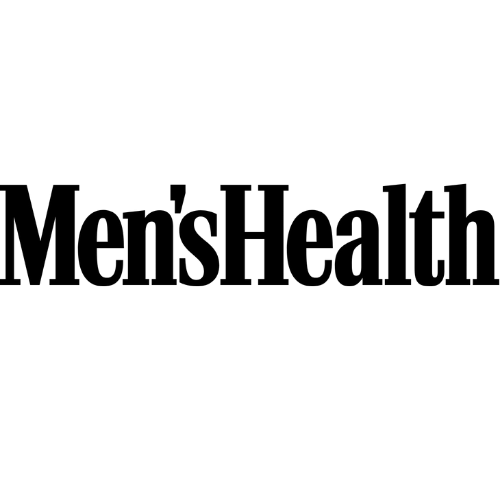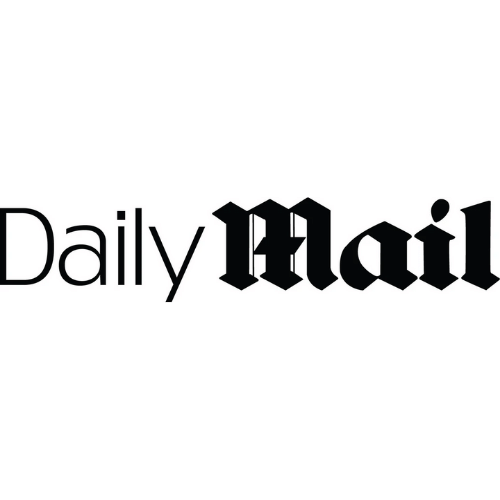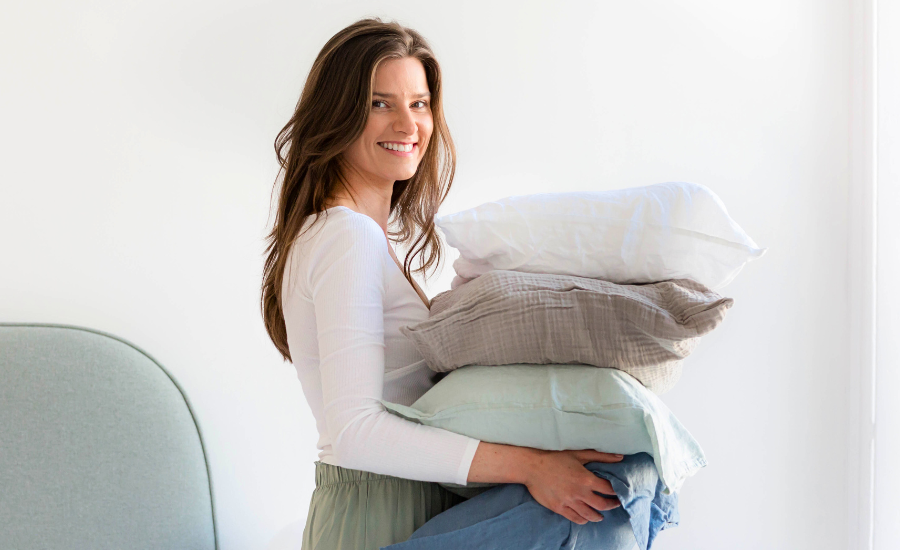 Contact us
Tel: +44 (0)1752 345678
Monday - Friday - 08:45 - 16:45
Email: info@putnams.co.uk
Fax:+44 (0)1752 340340
Putnam Health Co Ltd, Eastern Wood Road, Langage Industrial Estate, Plympton, Devon, PL7 5ET