Foam cut to size Plymouth
You let us know the size and use, we cut it.
We cut foam for many types of projects including; boat, camper van, motor-home, van conversion, dining, window, bench, pub, nightclub seating & more.
Contact us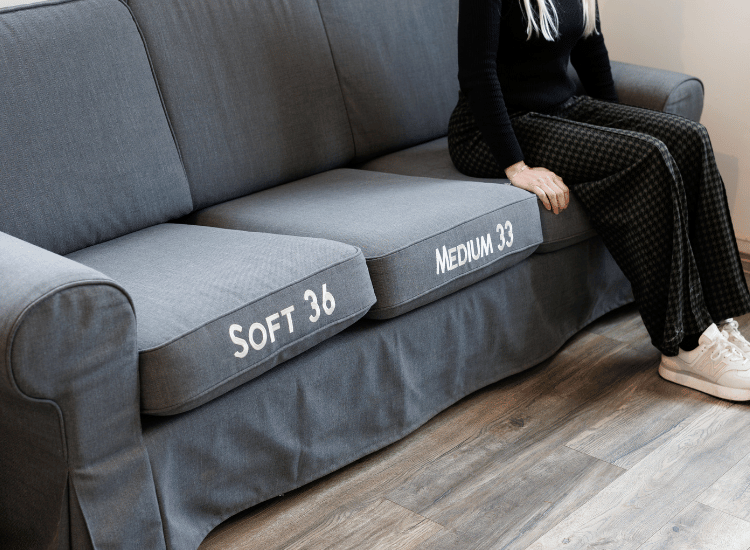 Sofa cushion refilling
This is one of our most popular services. Bring us in your cushion covers and try the different types of foam we have on offer. Get your cushions bouncing back and plump again.
Read more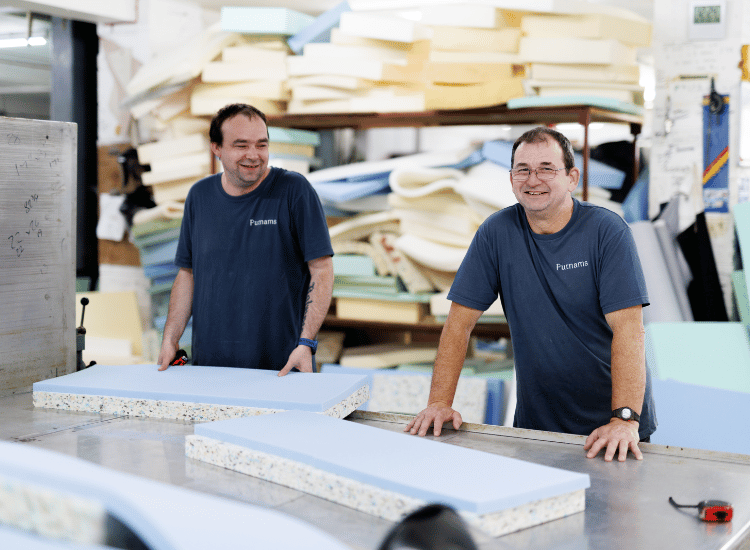 Many densities of foam available
We stock a large range of foam types. Most people are unsure what type of foam to buy, we can guide you over the phone or in our factory showroom based in Plympton.
Find us
More services...
Boat replacement foam
With Sutton harbour, QAB and Mount battern marina close by we often replace boat seating and mattresses.
Bench seating foam
Have a pub, restaurant, bar, nightclub or even a small window seat? We can cut you foam to size. Get in contact for more information.
Van conversion foam
We have many DIY van conversion enthusiasts come to us for seating and mattresses cut to size.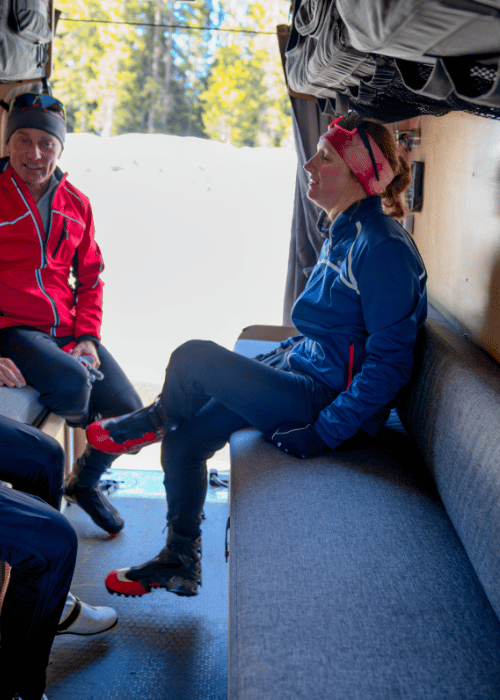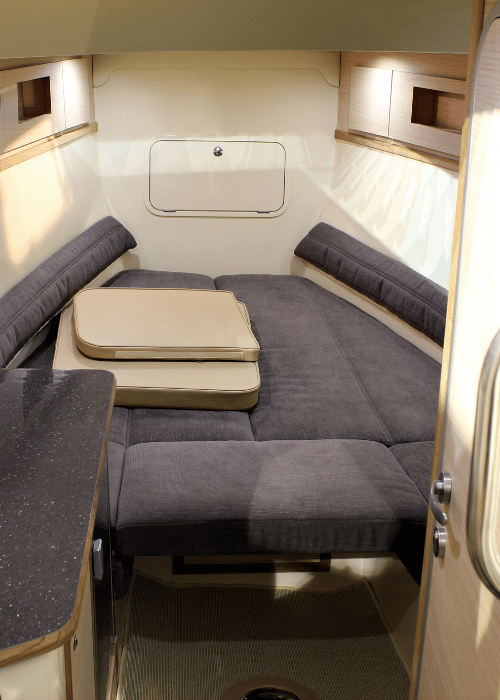 We sell foam cut to size for big and small projects, come out to our factory showroom. Putnams (right at the end of) Eastern wood road, Langage Industrial Estate, Plympton, Devon, PL7 5ET.
We can replicate existing boat mattress foam that perhaps has gone mouldy or is too uncomfortable. Simply bring us in your boat cushions or post us your covers. Call us with your dimensions (taken from maximum lengths, widths & thicknesses) for a quote.
We refill many sets of sofa cushion covers a week. Come in with your cushions to our factory showroom and we can quote you in your chosen foam density. If you are happy to go ahead leave us your sofa cushion covers. We can usually get them refilled within about 4-9 working days (depends how busy we are).
Let us know the size of your desired mattress or make us a newspaper template and we can cut you a bespoke foam mattress. This service is particularly busy in the Spring and Summer. Our showroom has different foam mattresses to try; from soft to firm. We can also cut mattresses to size for campervans, motorhomes, caravans and yachts.
We are Plymouth's biggest foam supplier, we also supply cut foam and foam sheets to the trade.